Get Multiple Contractors Insurance Quotes
Receive The Right Coverage To Fit Your Needs and Save Up To 43%
Workers Compensation
Workers Compensation Insurance is a policy that pays your employees benefits if they are injured on the job. Most states require that you have atleast a minimum about coverage to operate.
General Liability
General Liability Insurance protects your company if a third party is injured due to the operations of your company. Tho not required, Liability Insurance is the building block for a risk management program.
Contractor Bonds
Bonds are a guarentee between the contractor and the client that the job will be done according to the agreement. Most government and private contracts now require proper bonding in order to even place a bid.
Commercial Auto
Commercial Auto Insurance gives you coverage for your company vehicles past your personal insurance. Commercial Auto Insurance can protect your fleet vehicles as well as employees that use personal vehicles.
Tools & Equipment
Your Tools & Equipment are important to the success of your business, it is important to protect them from theft and damage.
Payroll Services
Running your payroll can be a time consuming process and could cost you a lot in fines and penalties. Let the professionals help run your payroll so you can get back to the more important parts of your business.
Save Up To 43% on Your Contractors Insurance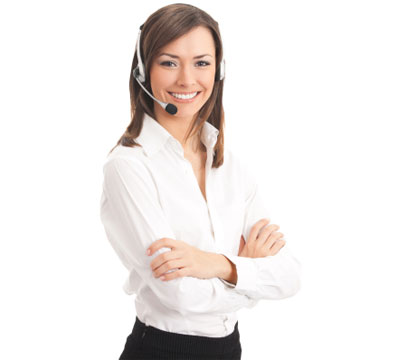 We're Here To Help You!
Step-by-step Help From Experts Agents
Our agents are waiting to answer your questions about your Contractors Insurance. Whether you are just starting out or you are looking to save money on your premiums we can match the right solution for your specific needs. We are here to point you in the right direction.
Get an immediate response on your insurance questions.
Speak to agents experienced in your specific industry.
Always speak to a live agent.
Call us to speak to a live agent and get your questions answered today!